Make yourprojects move.
Maker Muscle is a new kind of actuator that will take your projects to a new level.
Maker Muscle has been fully FUNDED on Kickstarter!
Maker Muscle Pre-Orders coming soon
Sign up to get alerts on the Maker Muscle Project.
Follow the project at https://hackaday.io/project/20886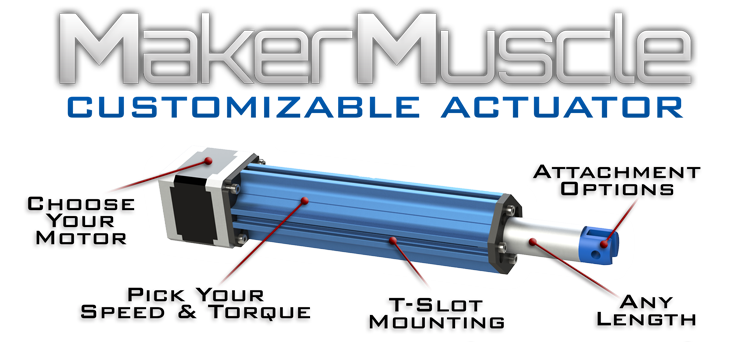 The perfect actuator
system for your projects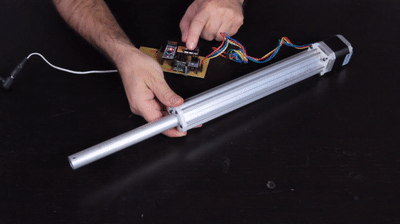 Customize Everything
Speed, Torque, Motor, & Length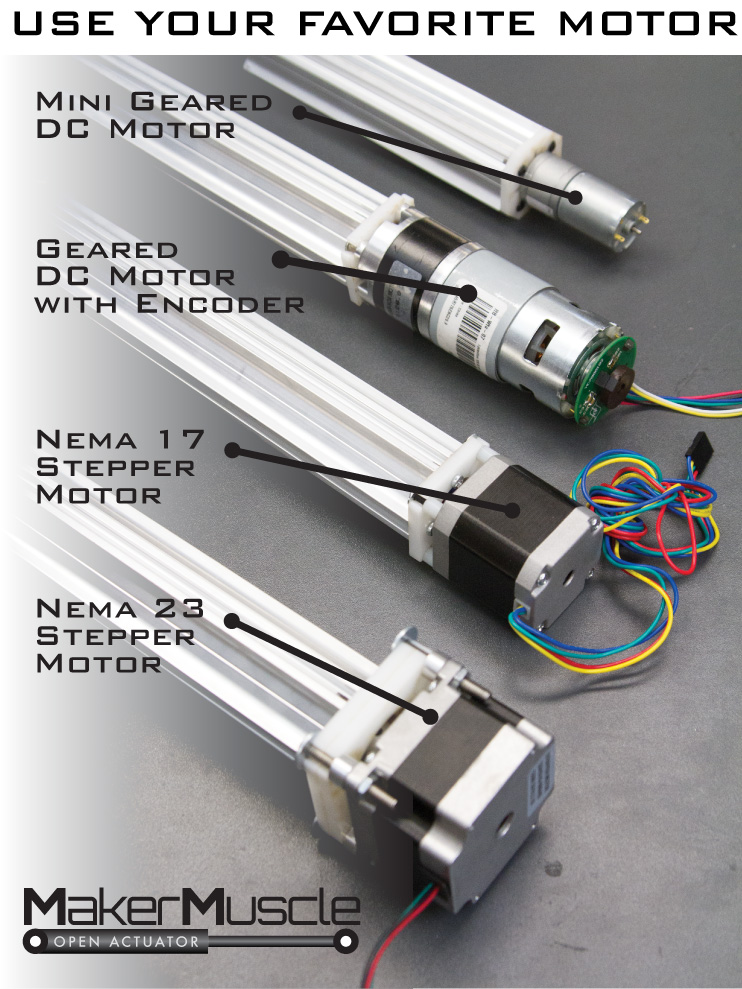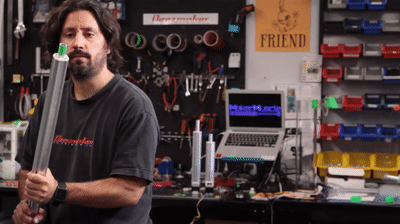 Lower Cost Than Most
Off-The-Shelf Actuators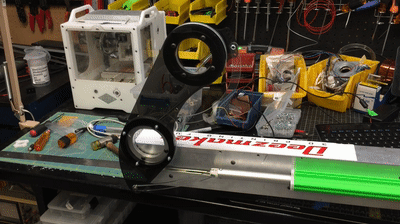 T-Slot Mounts Gives You Endless Mounting Options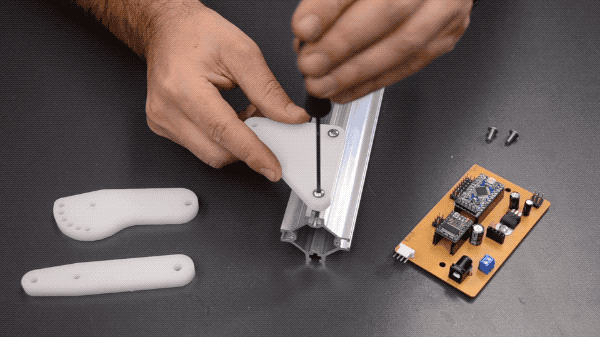 Sign up above to get the LAUNCH announcement!